Till recently our documentation had a mix of visual styles for diagrams - mixing icons from Cisco, AWS etc - I recently wanted to document the supported network topologies and realised I need a more unified visual style for the documentation.
For some time now I am using diagrams.net to generate diagrams for blog posts and such, this tool is ok for diagrams but what really sets it apart for me is that even when exporting a PNG file it can embed the diagram vector source in the resulting PNG image.
This means any image on the website can simply be loaded and edited as a vector in the diagram editor, this is huge for ease of maintenance of the website, docs etc.
After some googling I found the Affinity symbol set - a public domain icon set in SVG format. Using these I came up with set of on-brand colored icons for our various components you can see below.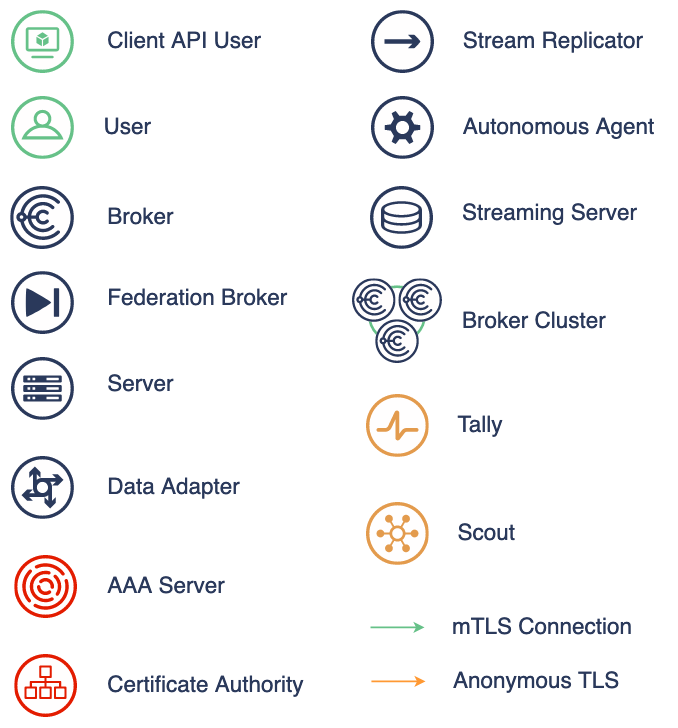 See the full post for links to assets and libraries for diagrams.net.
[Read More]